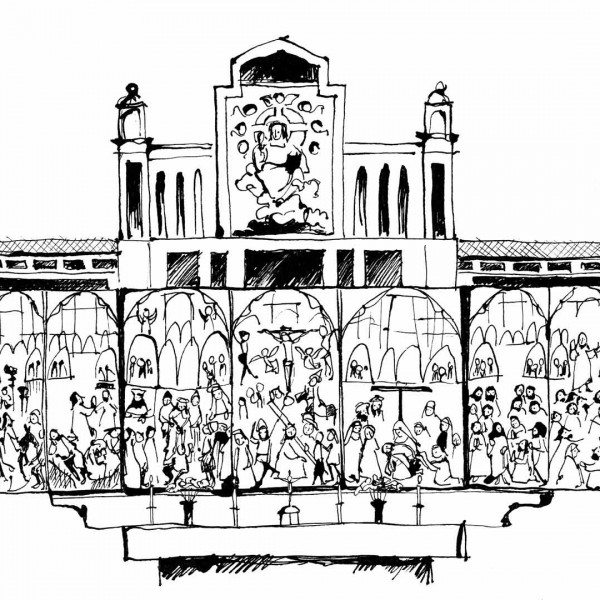 Altartavla från Strängnäs domkyrka / Altarpiece from Strängnäs cathedral
Giclée print of illustration from the book Följ med och se (Bishop Johan Dalman, Verbum 2016) on Fine Art paper, Hahnemühle German Etchings 310 g.
Paper size 22 x 30 cm.
Signed and numbered. Edition of 100 prints.
Shipped in a cardboard envelope.